We've built a world-class team of experts to provide the country's premier geologic sequestration asset
The GCS team includes several of the world's leading experts on sequestration who bring insight and experience on geology, petrophysics, seismic, and reservoir modeling and simulation as well as the complex legal and regulatory issues involved with a project of this size and scale.
Leadership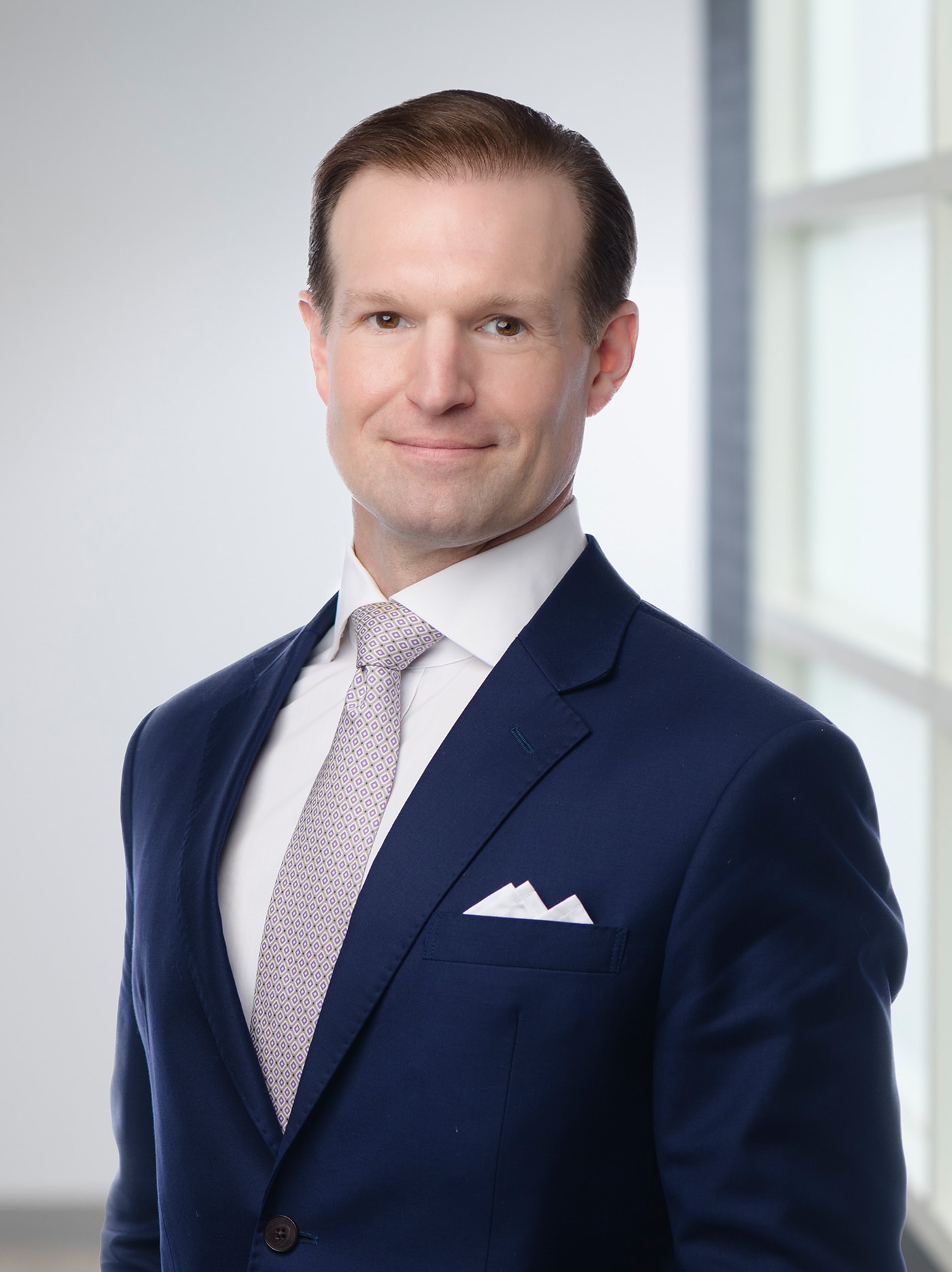 Founder and CEO
W. Gray Stream
W. Gray Stream (Gray) is the President of the Stream Companies, which manages several operating companies and a sizeable land position in Louisiana, primarily composed of timberland, agriculture, and coastal marsh. Gray also oversees an investment portfolio on behalf of the Stream Companies, which focuses on early-stage companies, venture capital, private equity, and structured credit. The Stream investments primarily focus on Louisiana-based companies and those providing solutions for the energy transition.
A commitment to long-term stewardship defines the culture of the Stream Companies, as evidenced by their generational approach to natural resource management, which has persisted for more than 125 years. Approximately 30 years ago, the Stream family founded Stream Wetland Services, which has restored tens of thousands of acres of coastal wetlands in Louisiana and Texas – and has grown millions of trees and plants in the region. In 2018, Gray founded Gulf Coast Sequestration, which is developing world-scale capabilities to permanently store captured CO2 emissions into deep geologic formations.
Gray is passionate about serving the Louisiana community and has led numerous charitable and civic causes to improve the quality of life in the state. He has served on the Louisiana Innovation Council, the Governor's Advisory Commission on Coastal Protection, Restoration, and Conservation, and the Board of Directors for the SWLA Economic Development Alliance. He also currently serves on a committee for the Governor's Climate Initiatives Task Force.
Gray is a member of YPO and is Immediate Past Chair of the Louisiana Committee of 100 for Economic Development. He formerly served on the Louisiana Board of Regents as Regent for the 3rd Congressional District and as Chairman of the National Hurricane Museum and Science Center. He currently serves as a Trustee for the National World War II Museum. In 2010 Gray received the Southwest Louisiana Civic Service Award from the Chamber of Commerce.
He began his career in Washington, DC serving Louisiana's 7th Congressional District following his undergraduate degree at Vanderbilt University. He later earned his MBA from Rice University.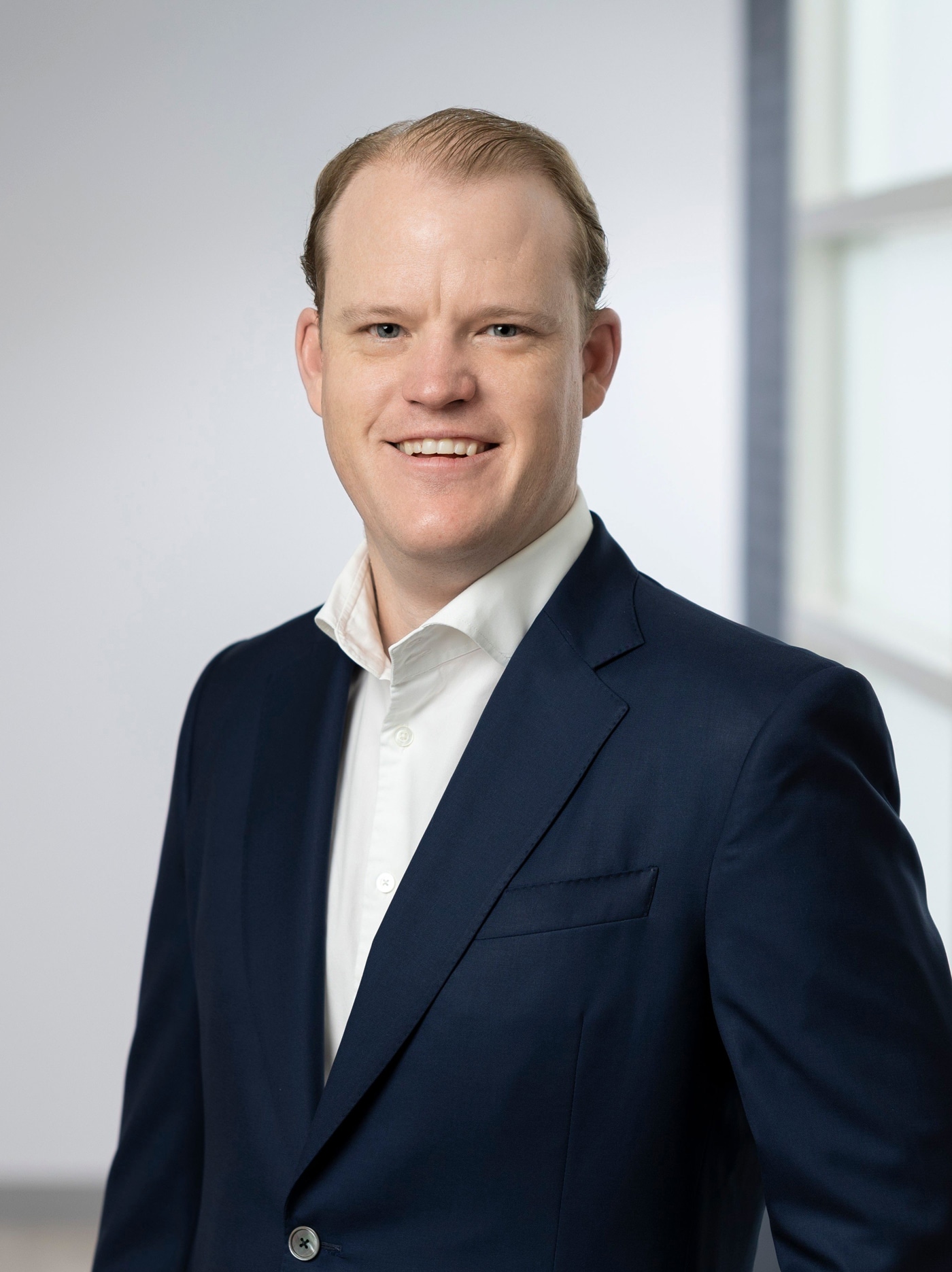 President & Chief Operating Officer
Benjamin Heard
Benjamin Heard has over a decade of experience in the energy industry, founding companies, leading business development, and providing legal counsel. 
As an entrepreneur, he has started retail electricity, energy infrastructure and exploration and production companies. Benjamin led business development efforts in North America for Centrica plc, with a focus on energy technology. He also worked for Centrica in the company's general counsel's office. 
He began his career at Bracewell LLP in the energy transactional and regulatory practice group. Benjamin has a juris doctor degree from Emory University and a bachelor of science, magna cum laude, from Vanderbilt University.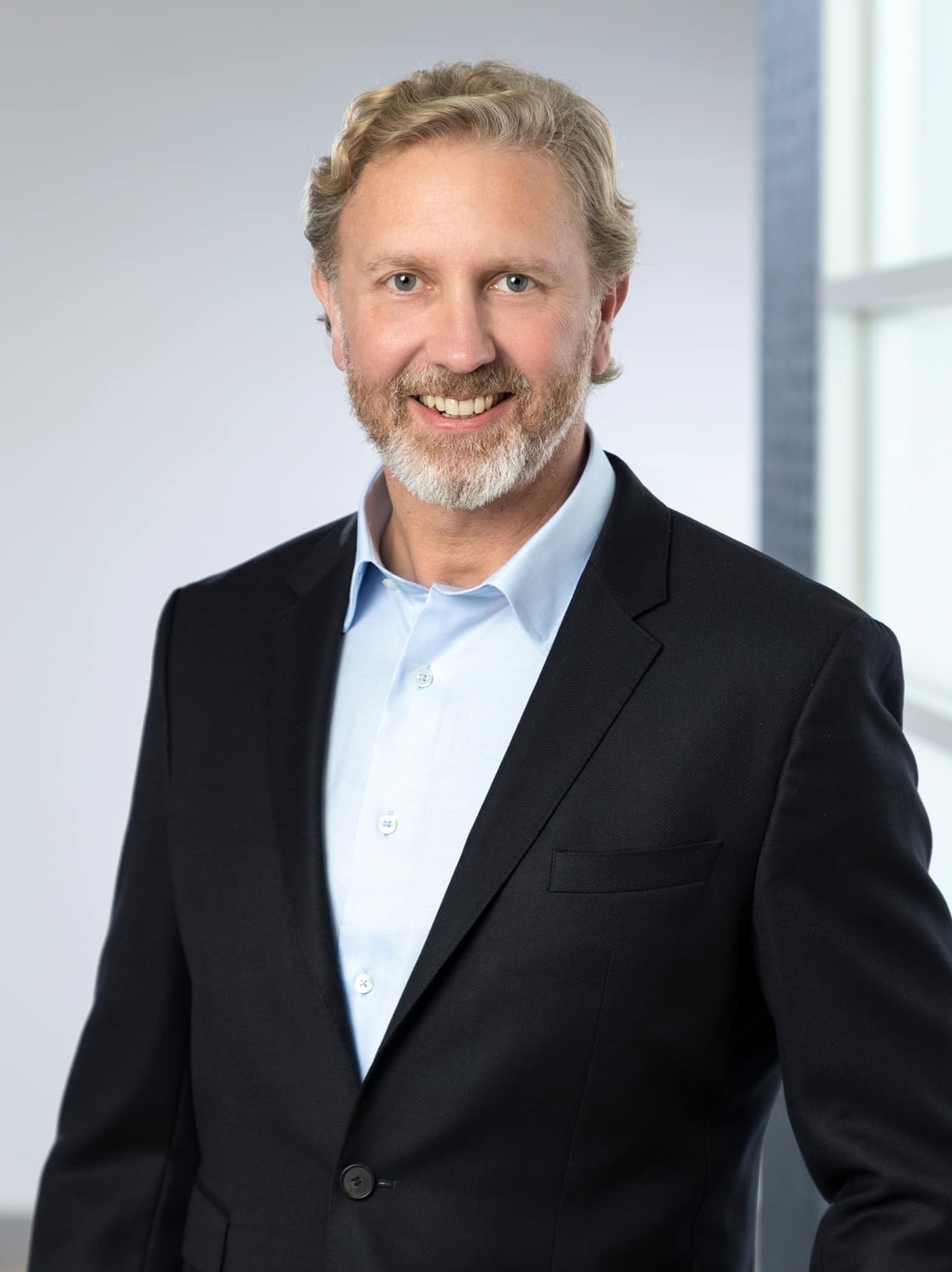 Chief Financial Officer
Scott Stepp
Mr. Stepp has a proven track record in developing actionable strategic analyses, generating investment ideas and responsibly deploying capital.  He has served as the Chief Investment Officer for Matilda Stream Management, Inc., a single family office based in Louisiana, since 2014.  There, he is responsible for the creation of an overall asset allocation strategy as well as execution of the investment process he helped design.  On behalf of the Family, Mr. Stepp has successfully deployed capital across many asset classes including: private equity and debt, real estate, public securities and other alternative investments, including credit and hedge fund strategies.  He currently serves on the boards of private companies in which the Family has invested.  Prior to his current role, Mr. Stepp worked at investment banks including Bank of America Merrill Lynch, Wachovia Securities and Wasserstein Perella, in various capacities of increasing seniority.  He has acted as both principal and advisor on transactions including corporate restructurings, debt and equity capital raises, as well as mergers and acquisitions.  His industry experience has included:  Chemicals, Manufacturing, Oil & Gas, Aerospace & Defense, Technology & Telecommunications, and Gaming & Lodging among others. Mr. Stepp is a graduate of the Georgetown University College of Arts and Sciences.  He lives in Austin, Texas with his wife and two daughters.
Team Members
Senior Advisors
Other Members